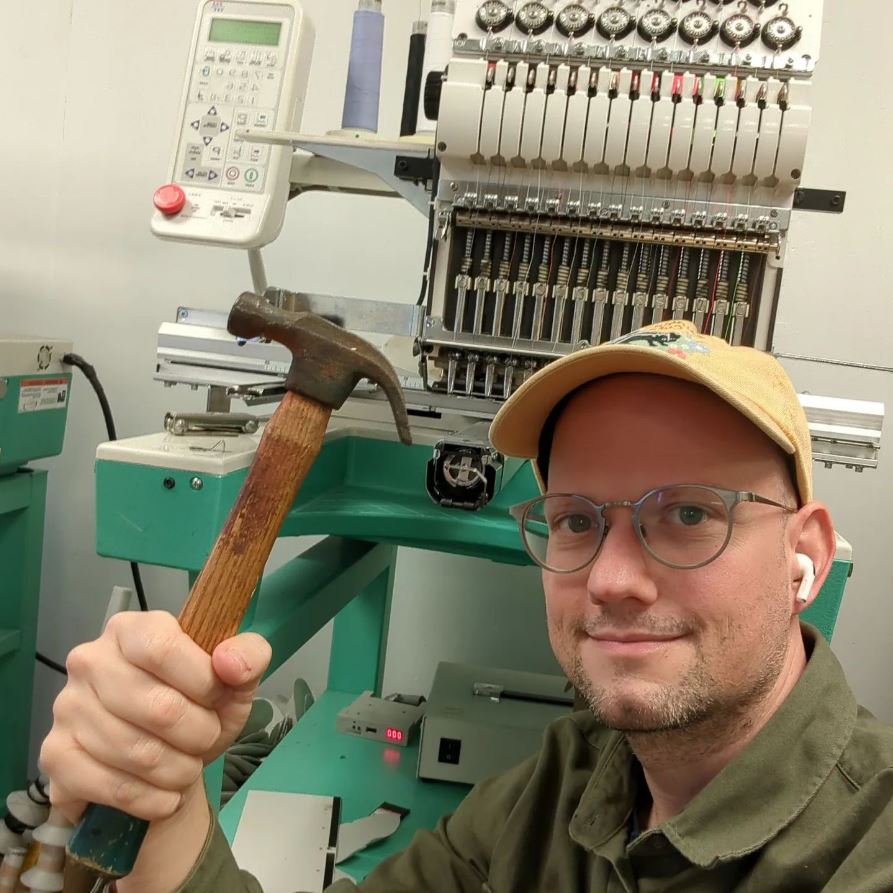 We are back at it! I'm starting this year by tuning up the machines; checking the hook timing, needles, oiling and greasing all the moving parts to get them ready to embroider even more in 2023.
I'm excited to make some new designs, possibly revisited and revamp some older ones and bring them into a new existence.
Here are our top 9 posts of 2022. I love that the "stinkin' cute" made it to number 2!