"Crewel" is a type of embroidery, pronounced just like "cruel." All puns intended.
Who is Crewel and Unusual?
Although we started small, we are growing! Meet our team of creators who work hard to make magic happen. The Crewel & Unusual team does it all, from thinking up original designs, all the way to fabrication, and even getting the finished products in front of you! We also work alongside other artists, designers, makers, brands and businesses to bring their custom-order concepts to life.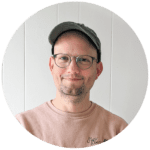 Daniel
Founder, Artist, Embroidery Wizard
Sarah
Studio Assistant, Seamstress, Cat Wrangler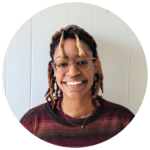 Alana
Studio Assistant, Problem Solver, Rat Tamer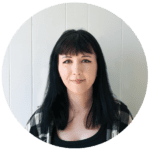 Sarah
Digital Marketer, Fast Typer, Chronically Online
Our work is inspired by nature, history, and pop-culture, utilizing both new and traditional methods. We're passionate about the process and quality, which is why all of our apparel and patches are embroidered here in our studio in Richmond, Virginia. Above all, our brand represents a deep love for all things embroidered.
"Crewel & Unusual is a tumbleweed of thread, wit, and skill."
Crewel & Unusual was born around 2012, when Daniel dropped his savings on his first industrial embroidery machine. Early on, he was operating under the name "The New Woodsman," making cabin-themed sculptures and short-run embroideries. Later, in 2017, we re-branded to encompass the studio's larger range of products and specialties.
Having spent years in the commercial embroidery industry, Daniel wanted to make something other than logos and monograms. After growing up in a family of crafters, DIY-enthusiasts, and creators of all kind, he started Crewel & Unusual as an outlet for creating fun and unique clothing with a homegrown feel. Today, Daniel runs his business, embroidering apparel, patches, bags, and more to bring new life to old clothes.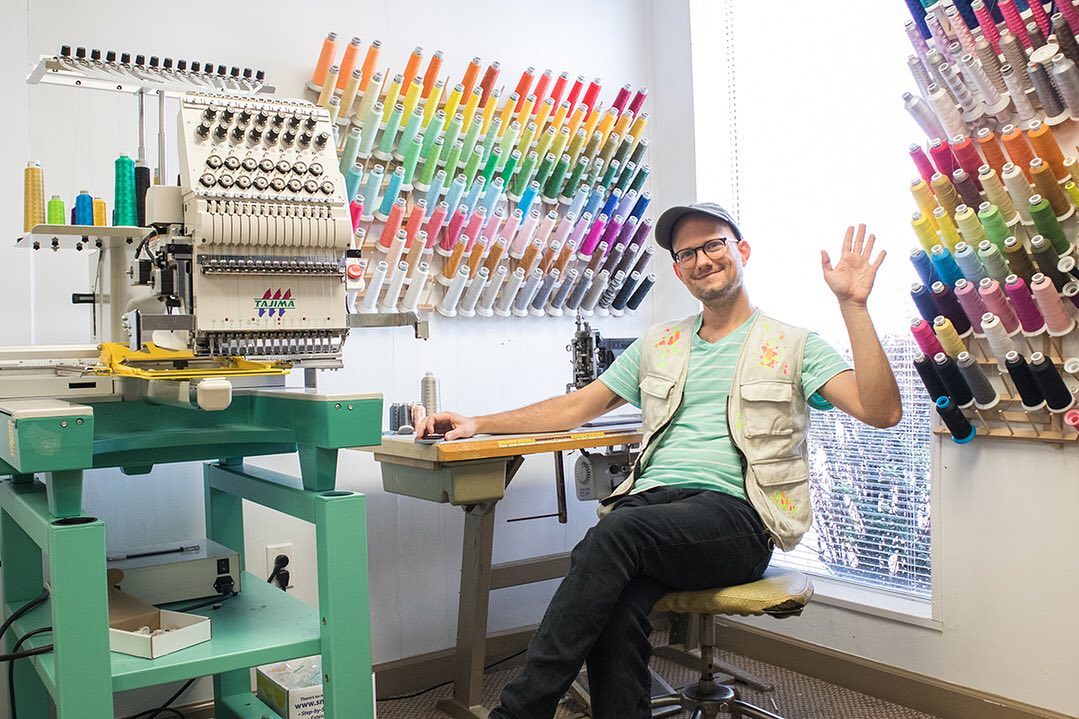 Hours:
Mon: 9-12 / 1-5pm
Tues: 9-12 / 1-5pm
Wed: 9-12 / 1-5pm
Thurs: 1-5pm
Fri: 9-12 / 1-5pm
Located at:
2306 N Lombardy St. Suite C
Richmond, VA 23220