"Crewel" is a type of embroidery, pronounced just like "cruel." All puns intended.
Welcome to the whimsical world of Crewel & Unusual,
where embroidery meets fun and creativity! Get ready to be charmed by our delightful designs and fall in love with our intricate embroidery. You'll be hooked, we promise!
Meet Crewel & Unusual: We're not just a brand; we're a quirky group of artists, creators, and embroidery magicians! Our talented team of makers work tirelessly to bring you one-of-a-kind, captivating designs. We also love collaborating with other creatives, businesses, and brands to turn their custom-order visions into reality.
Introducing the Crewel Crew: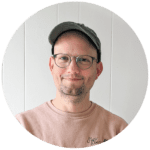 Daniel
Founder, Artist, Embroidery Wizard
Sarah
Studio Assistant, Seamstress, Cat Wrangler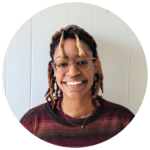 Alana
Studio Assistant, Problem Solver, Rat Tamer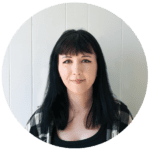 Sarah
Digital Marketer, Fast Typer, Chronically Online
Our passion for nature, history, and pop culture fuel our artistic fire. We're obsessed with quality and craftsmanship, which is why we proudly embroider all our apparel and patches right here in our cozy studio in Richmond, Virginia. At the heart of our brand lies an unbridled love for all things embroidered.
"Crewel & Unusual is a tumbleweed of thread, wit, and skill."
Our journey began in 2012 when Daniel took a leap of faith and invested in his first industrial embroidery machine. Back then, he went by "The New Woodsman," crafting cabin-themed sculptures and limited-edition embroideries. In 2017, we rebranded to embrace our diverse range of products and specialties.
Daniel's background in commercial embroidery sparked a desire to create something beyond logos and monograms. Inspired by his crafty, DIY-loving family, he established Crewel & Unusual as a playground for producing fun, distinctive clothing with a homegrown touch. Today, Daniel's passion project has flourished into a thriving business, transforming apparel, patches, bags, and more with our enchanting embroidery.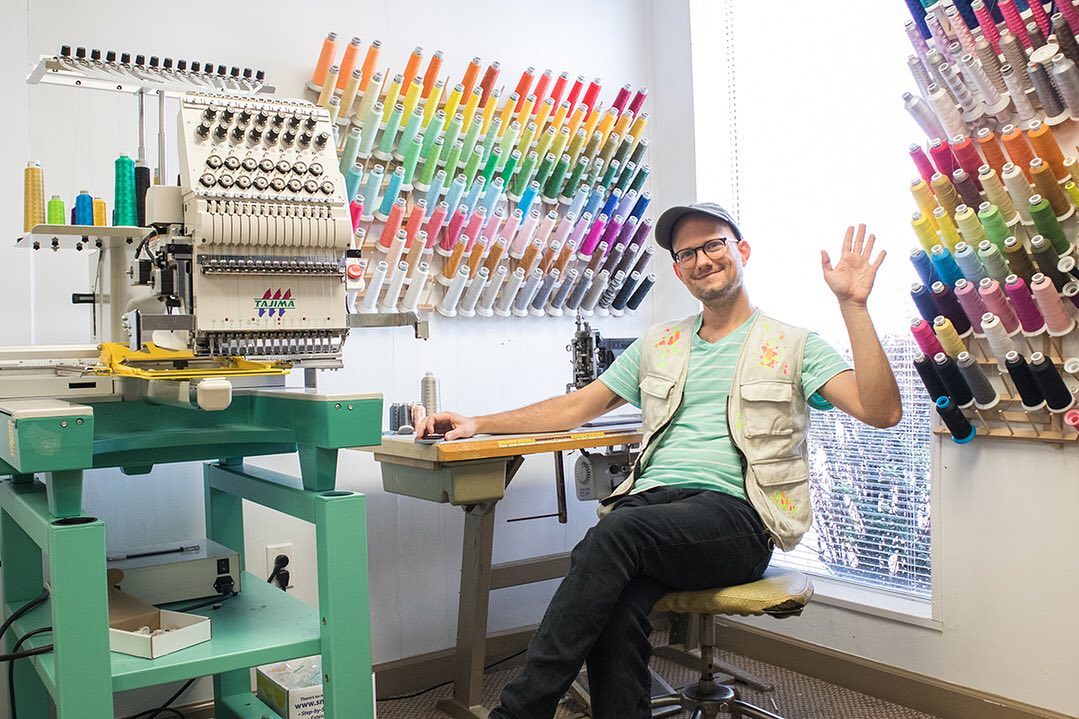 Curious to learn more? Feel free to reach out to us!
Hours:
Mon: 9-12 / 1-5pm
Tues: 9-12 / 1-5pm
Wed: 9-12 / 1-5pm
Thurs: 1-5pm
Fri: 9-12 / 1-5pm
Located at:
2306 N Lombardy St. Suite C
Richmond, VA 23220