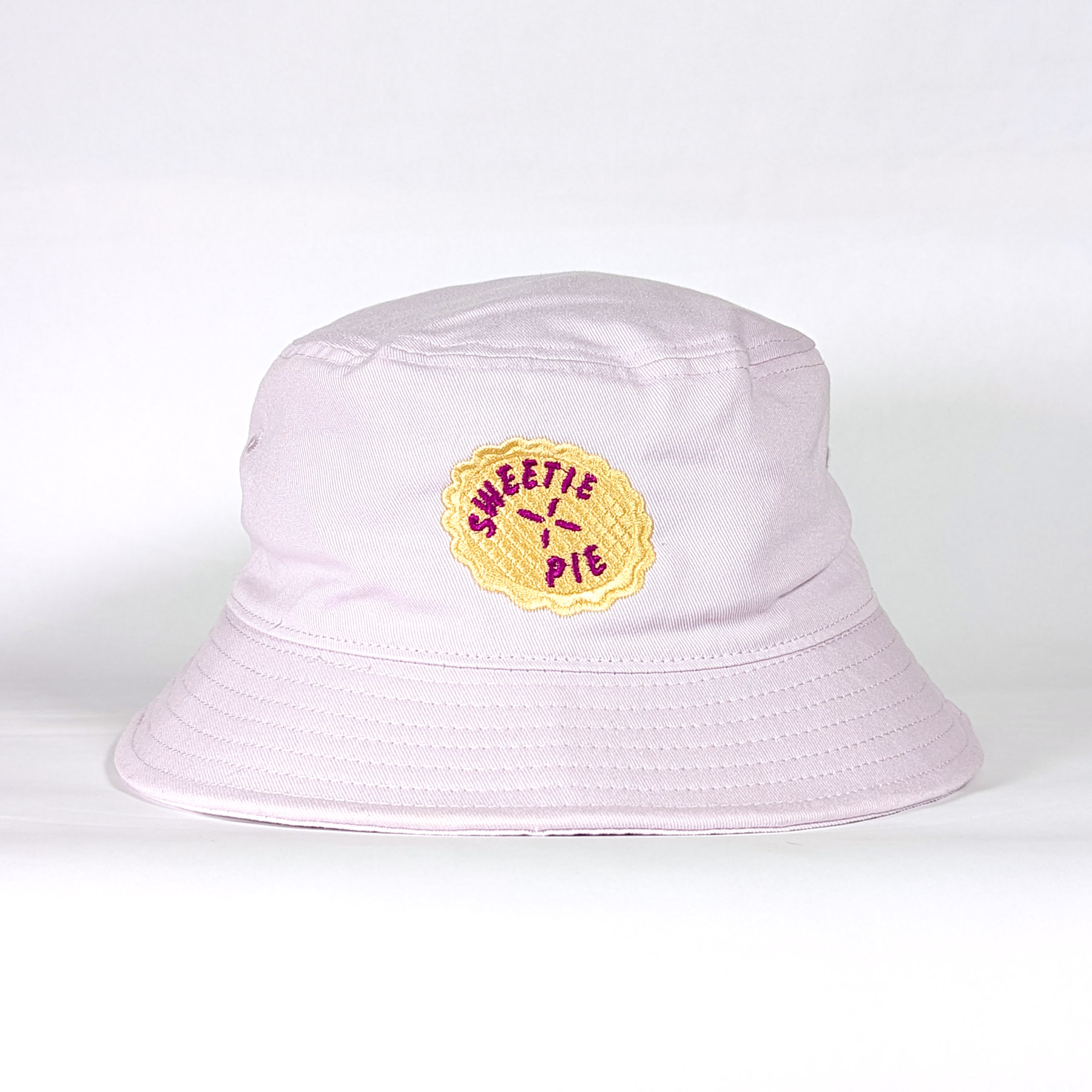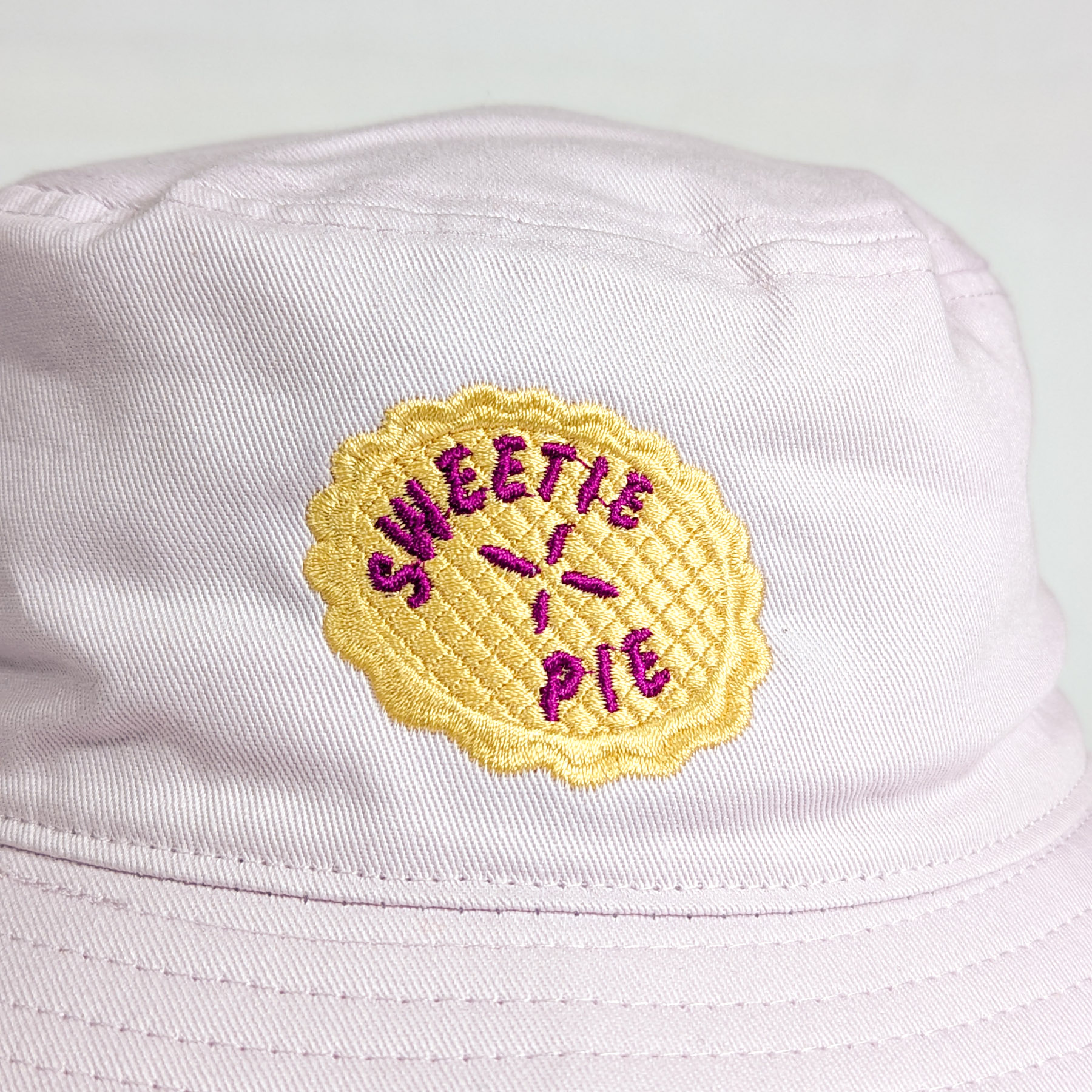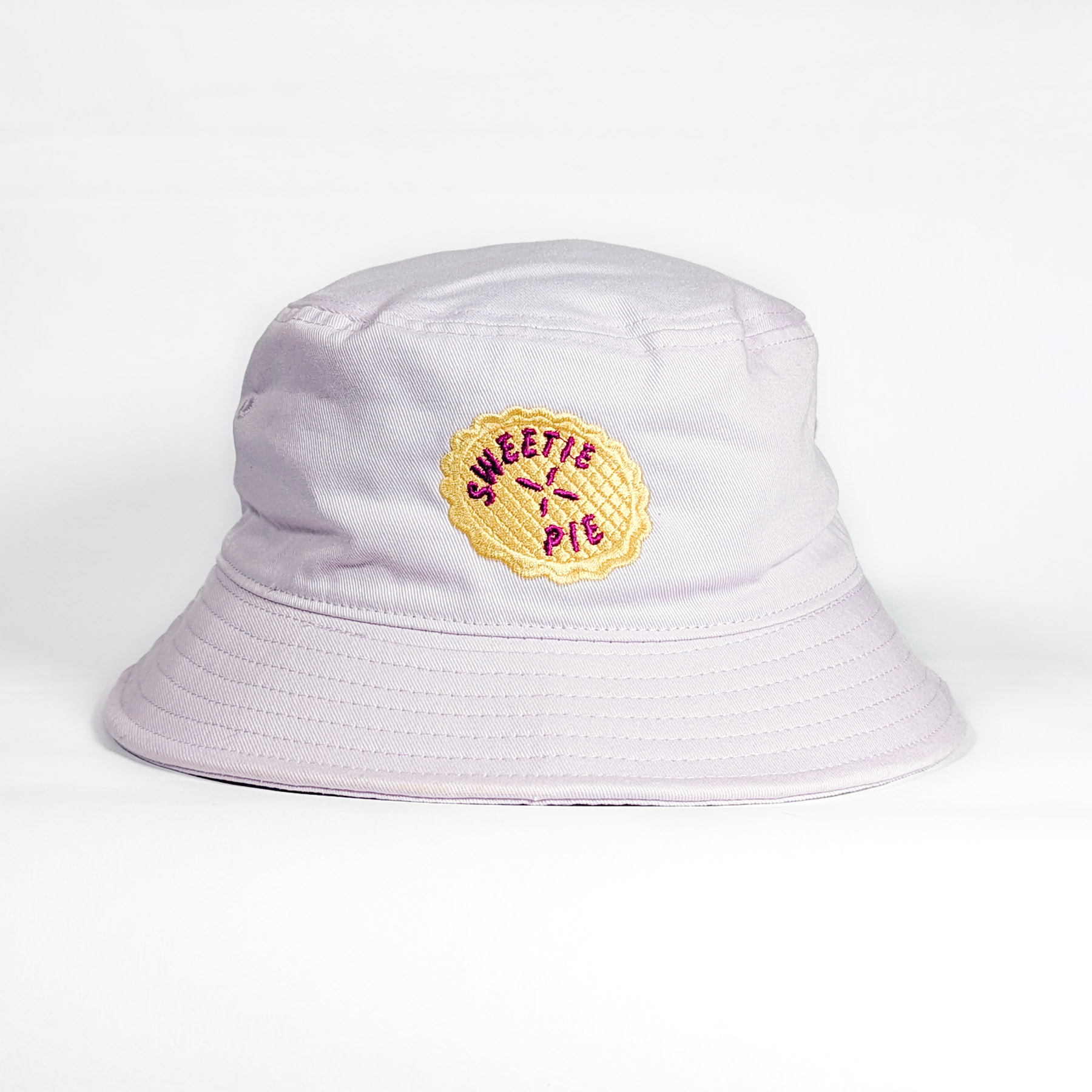 Sweetie Pie Bucket Hat
$30.00
I'm just a lil sweetie ?
100% cotton bucket hat
One size fits most: ~22.5in circumference.
Embroidered at our studio in Richmond, VA
Availability: 23 in stock
Orchid-pink bucket hat embroidered with our "sweetie pie" design. Crewel & Unusual® original artwork.
Only logged in customers who have purchased this product may leave a review.