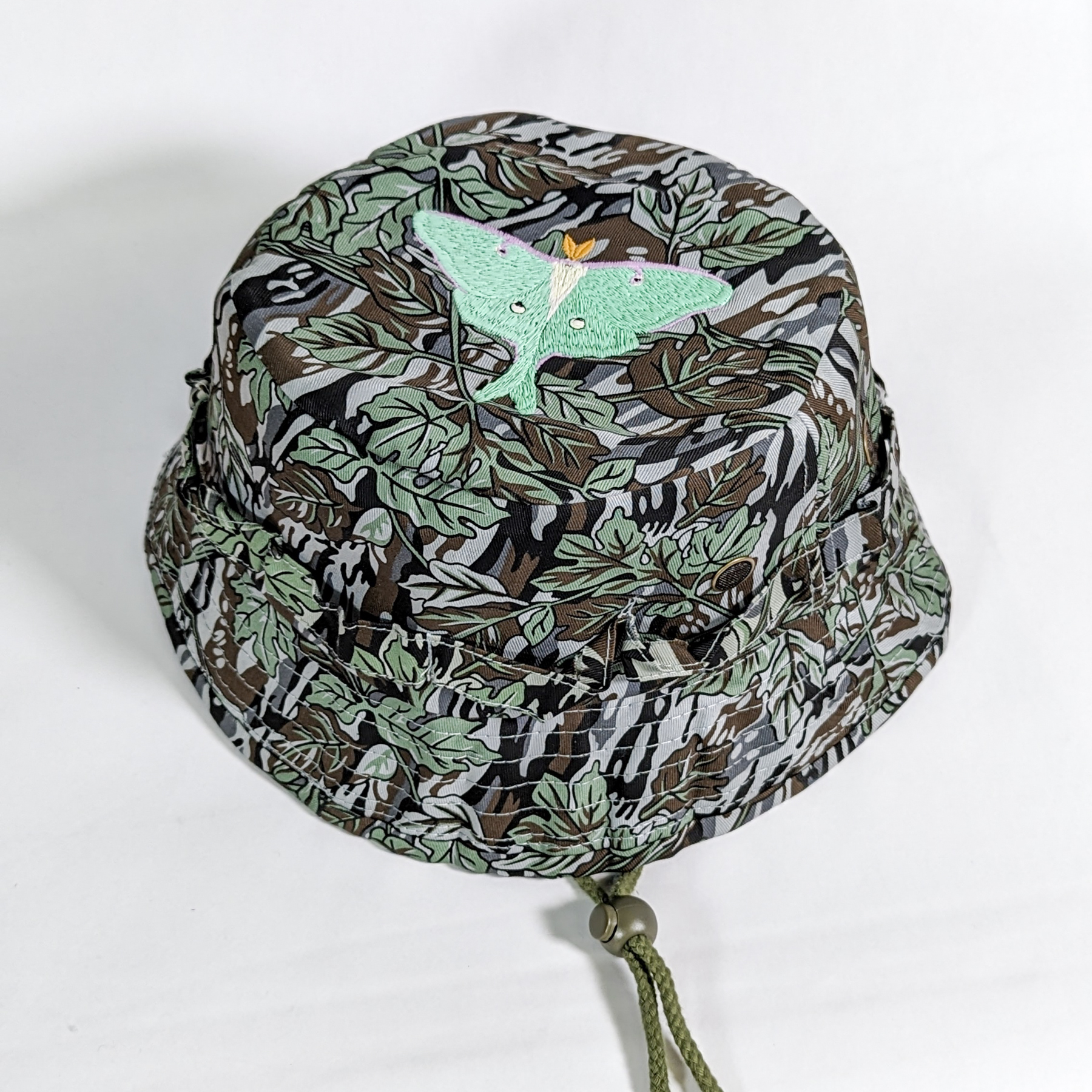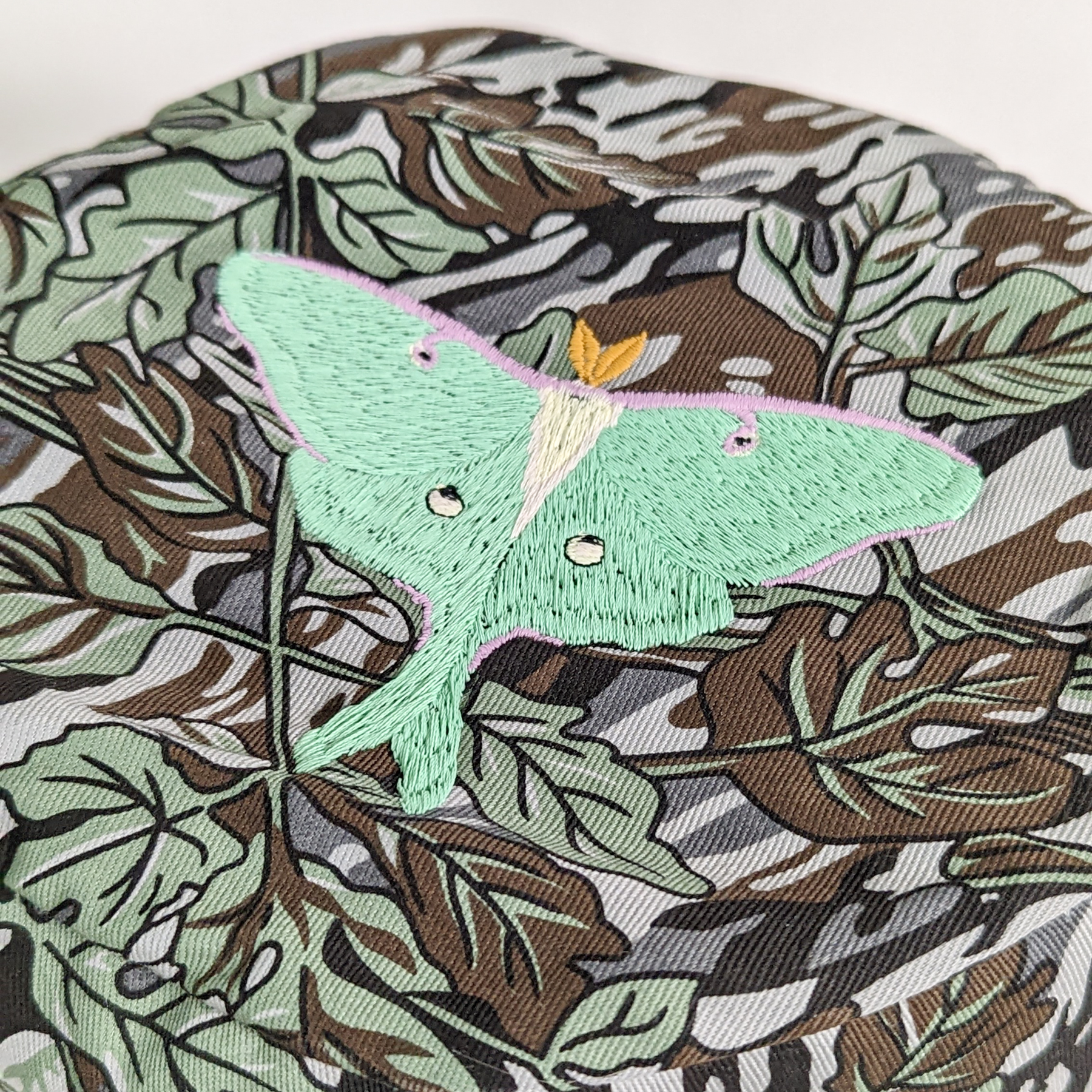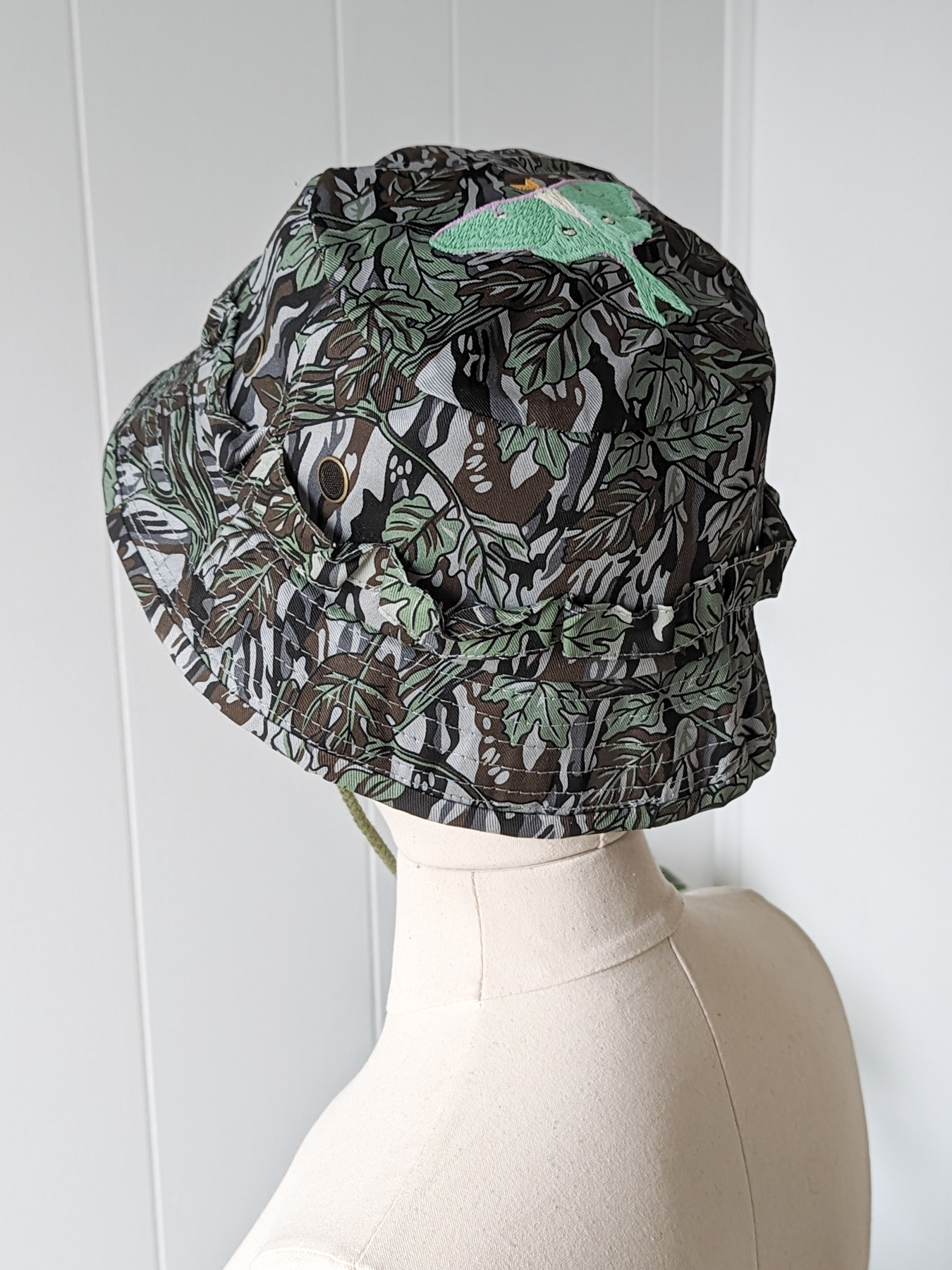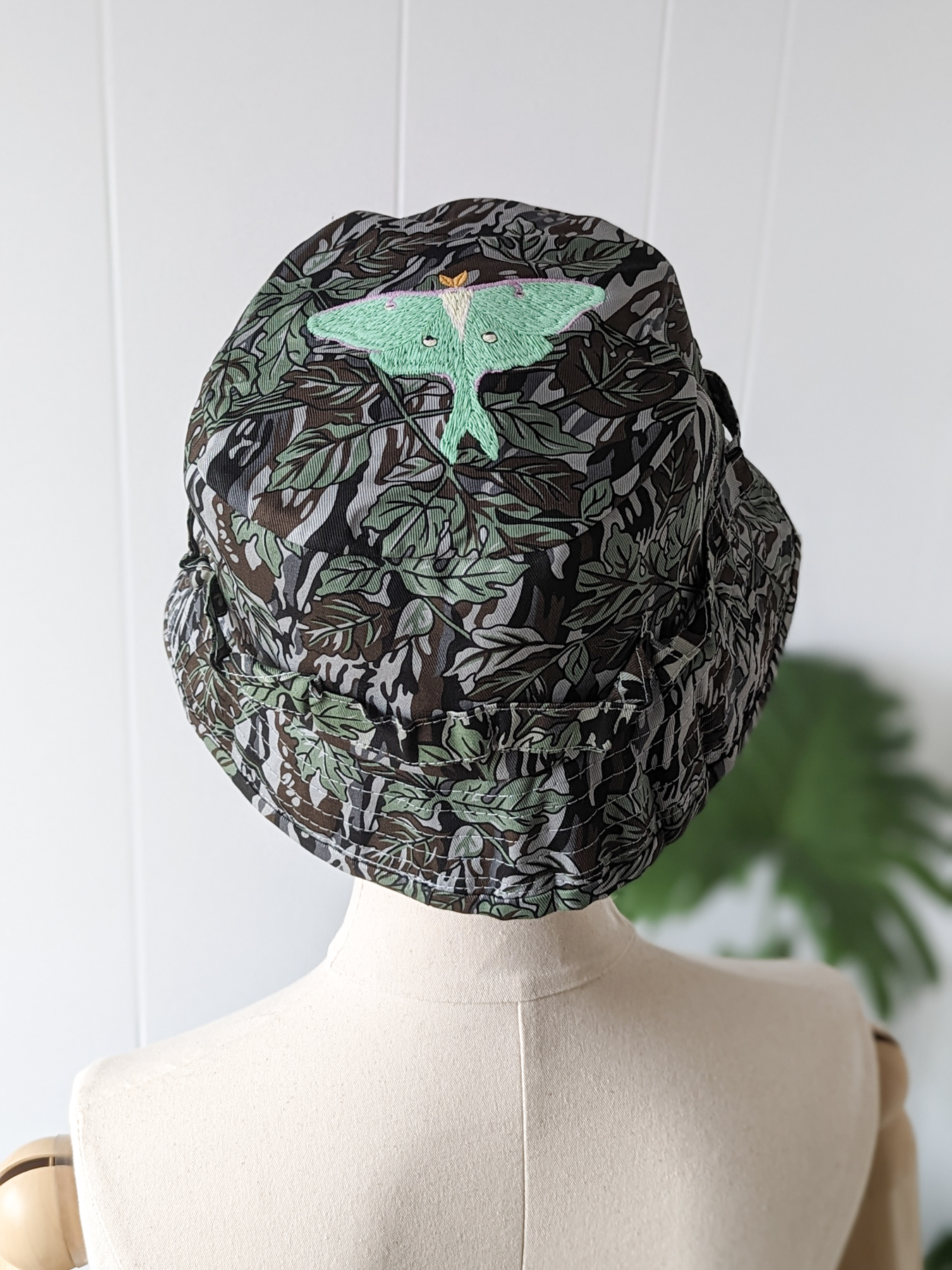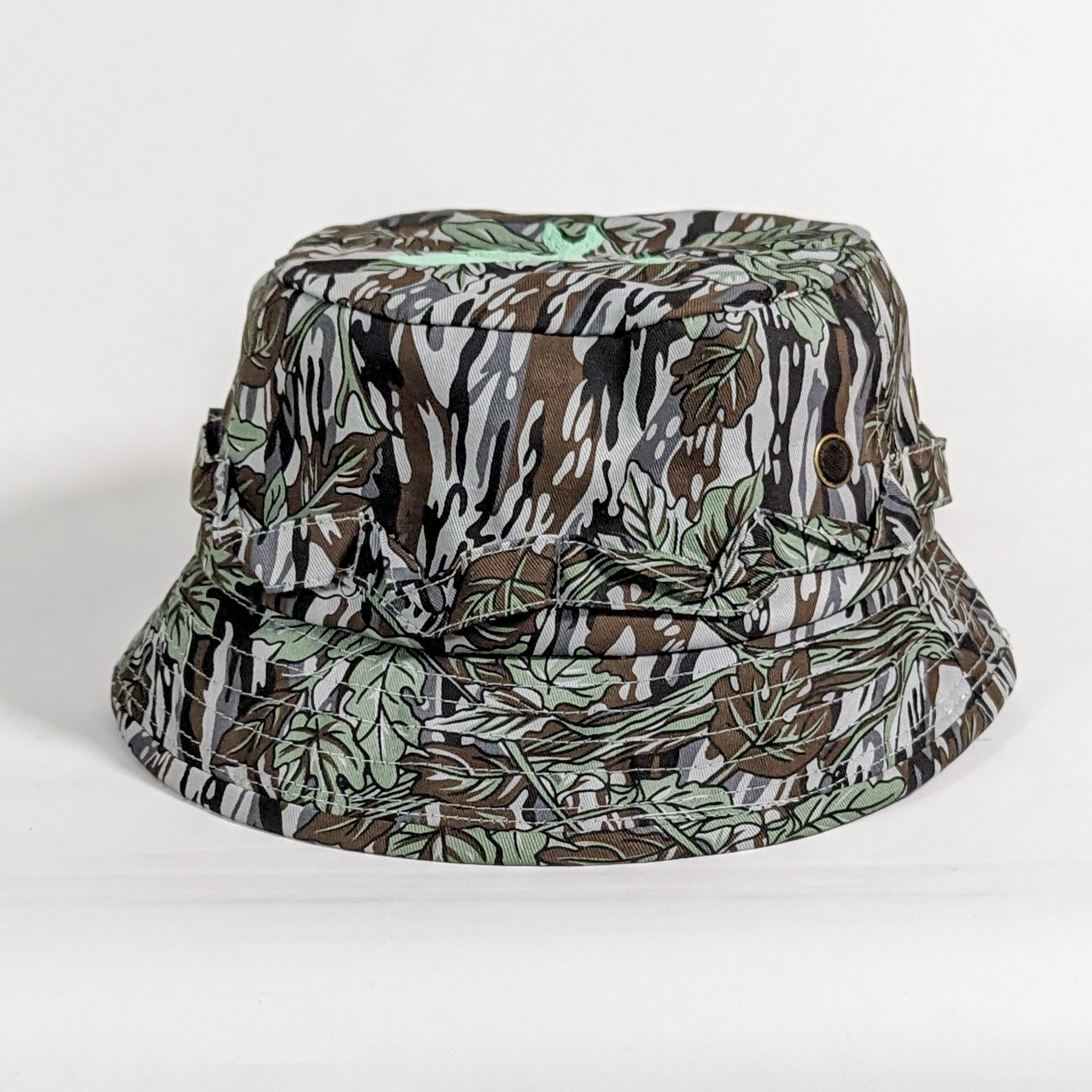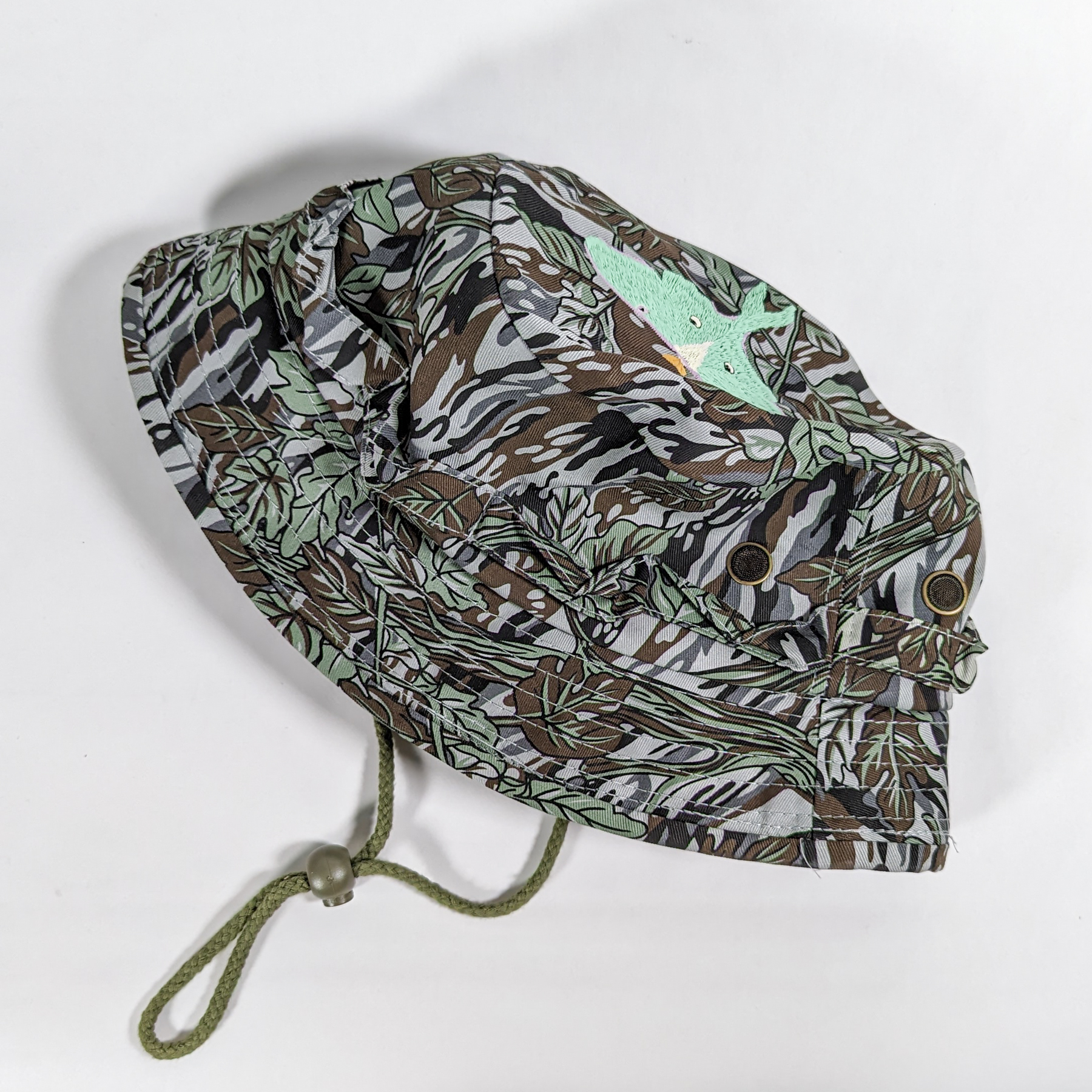 Buckets, Hats
Luna Moth Bucket Hat
$30.00
This Luna moth will travel with you wherever your adventures take you.
100% Cotton bucket hat
One Size: ~22.5in circumference.
Embroidered at our studio in Richmond, VA
Availability: 6 in stock
Leafy camo bucket hat embroidered with our Luna moth buddy on the top. Crewel & Unusual® original artwork.
Only logged in customers who have purchased this product may leave a review.