Sale!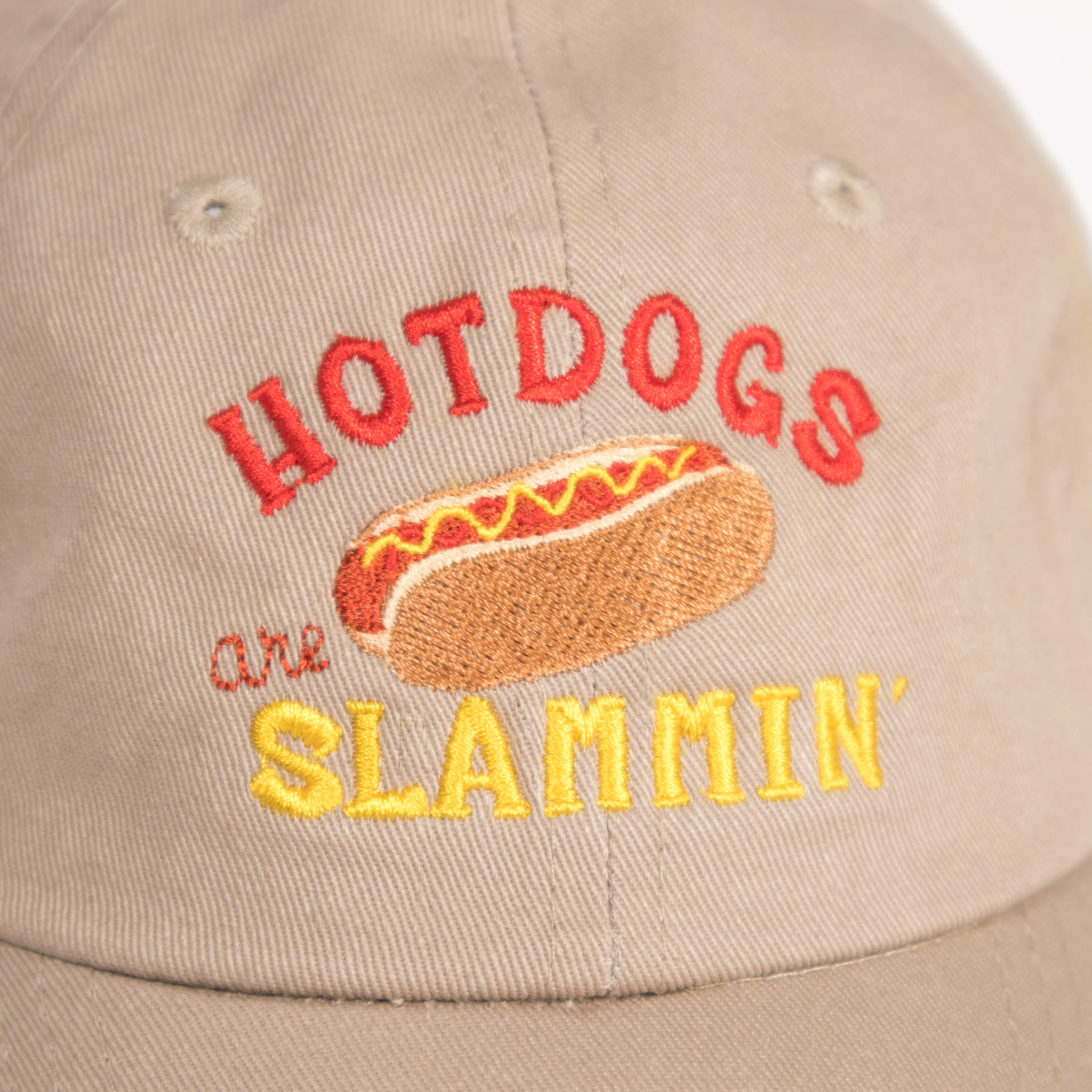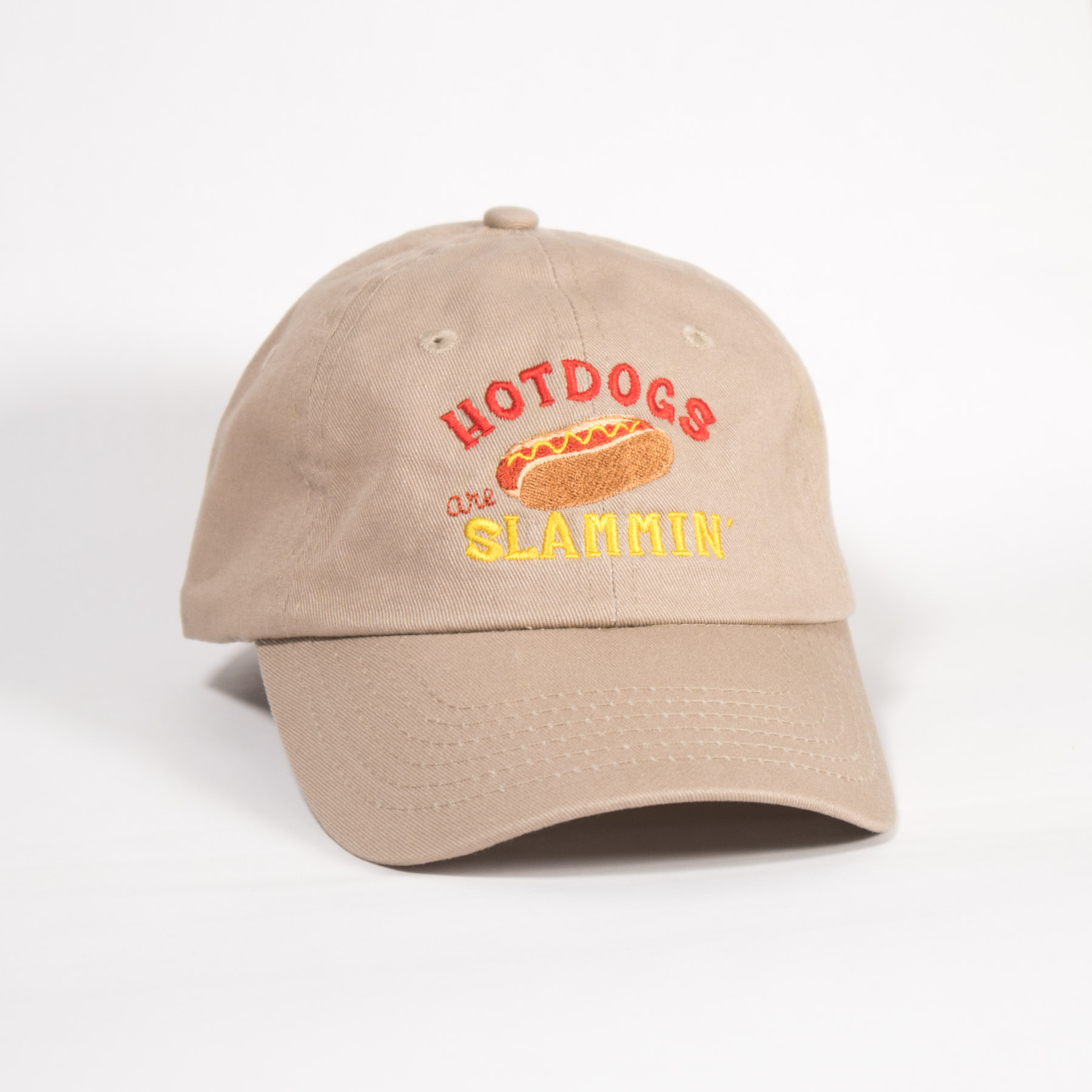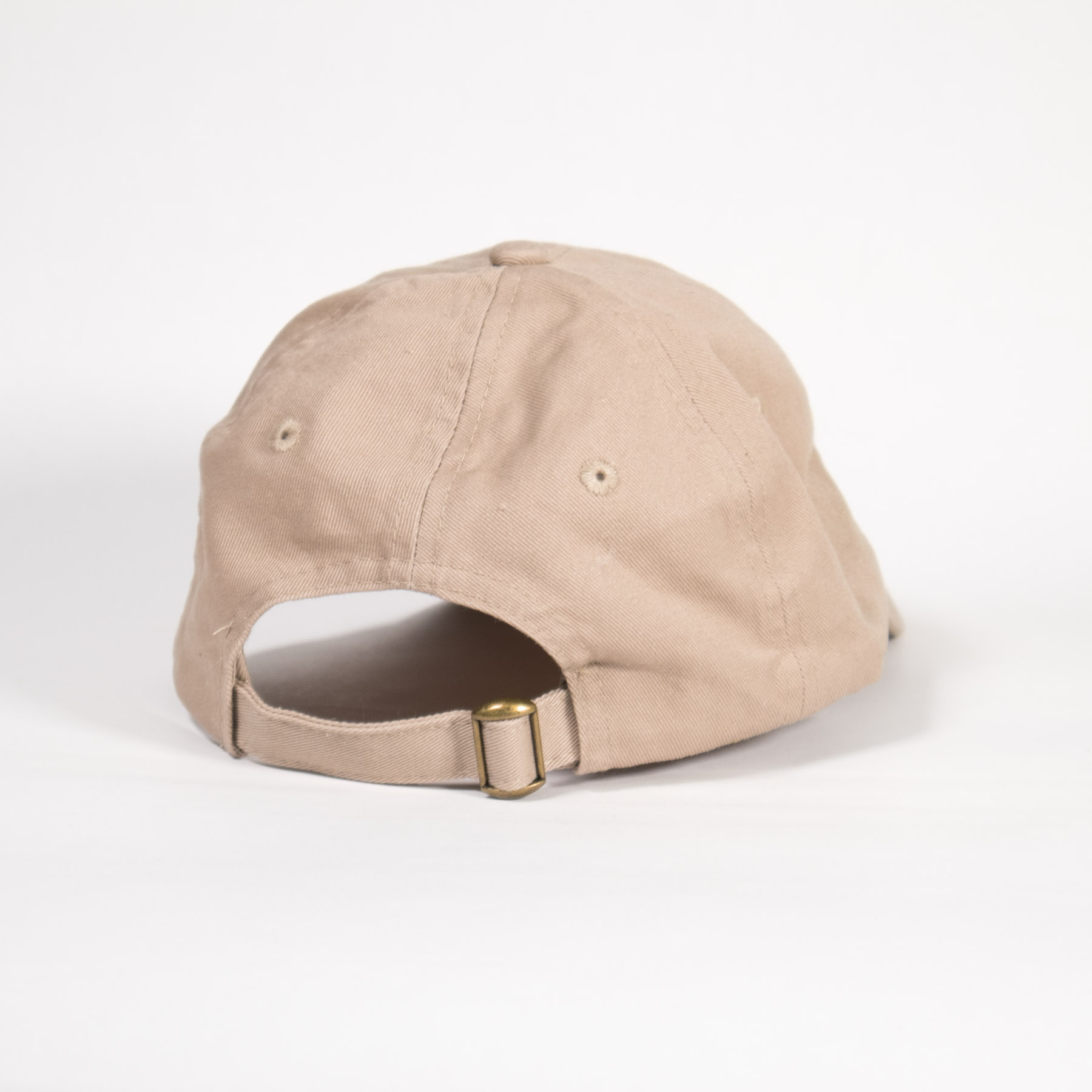 Kids Hotdogs are Slamin' Hat
This is the KIDS SIZE version of our "whole pizza" hat.
They really make Summer feel like summer
Kids size classic baseball with adjustable strap.
Small Fit: 6½ – 7¼ (~5 years to small adult)
Embroidered at our studio in Richmond, VA
Availability: 1 in stock
Free shipping on orders over $99 (within the US only)
Directly supports the artists
Quality Guaranteed
Route Shipping Protection
Kids sized hat embroidered with our "hotdogs are slamin'" design. Crewel & Unusual® original artwork.
Only logged in customers who have purchased this product may leave a review.