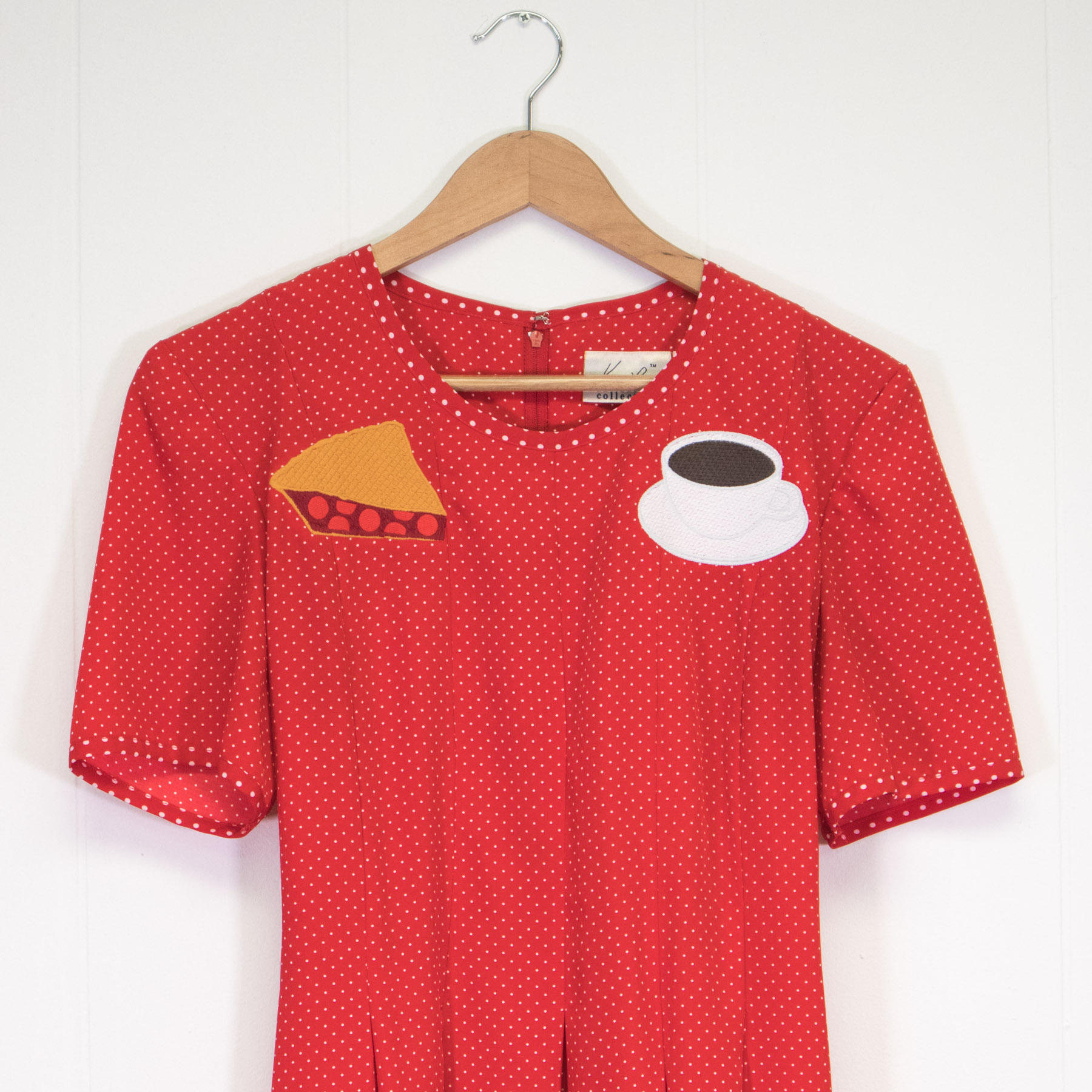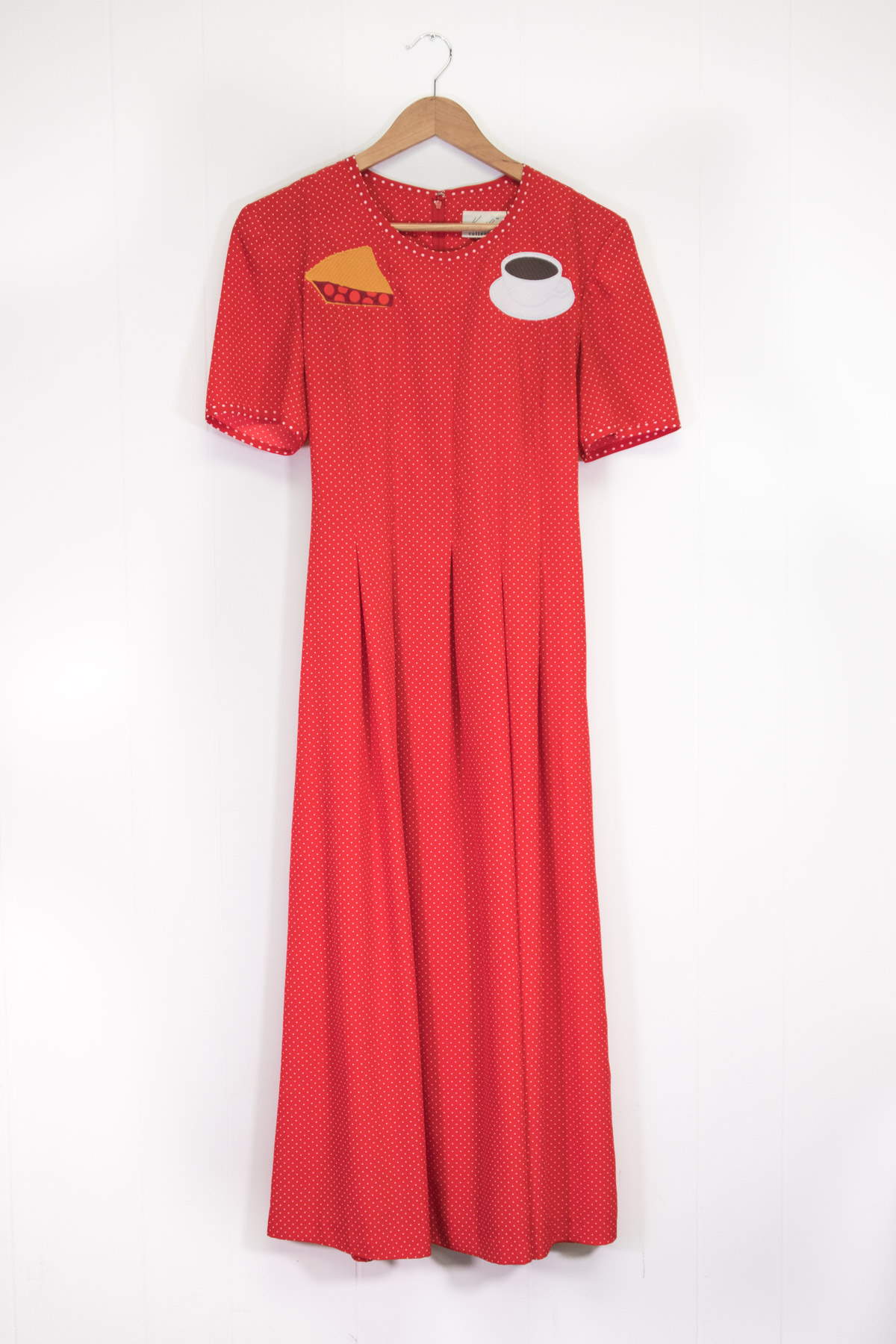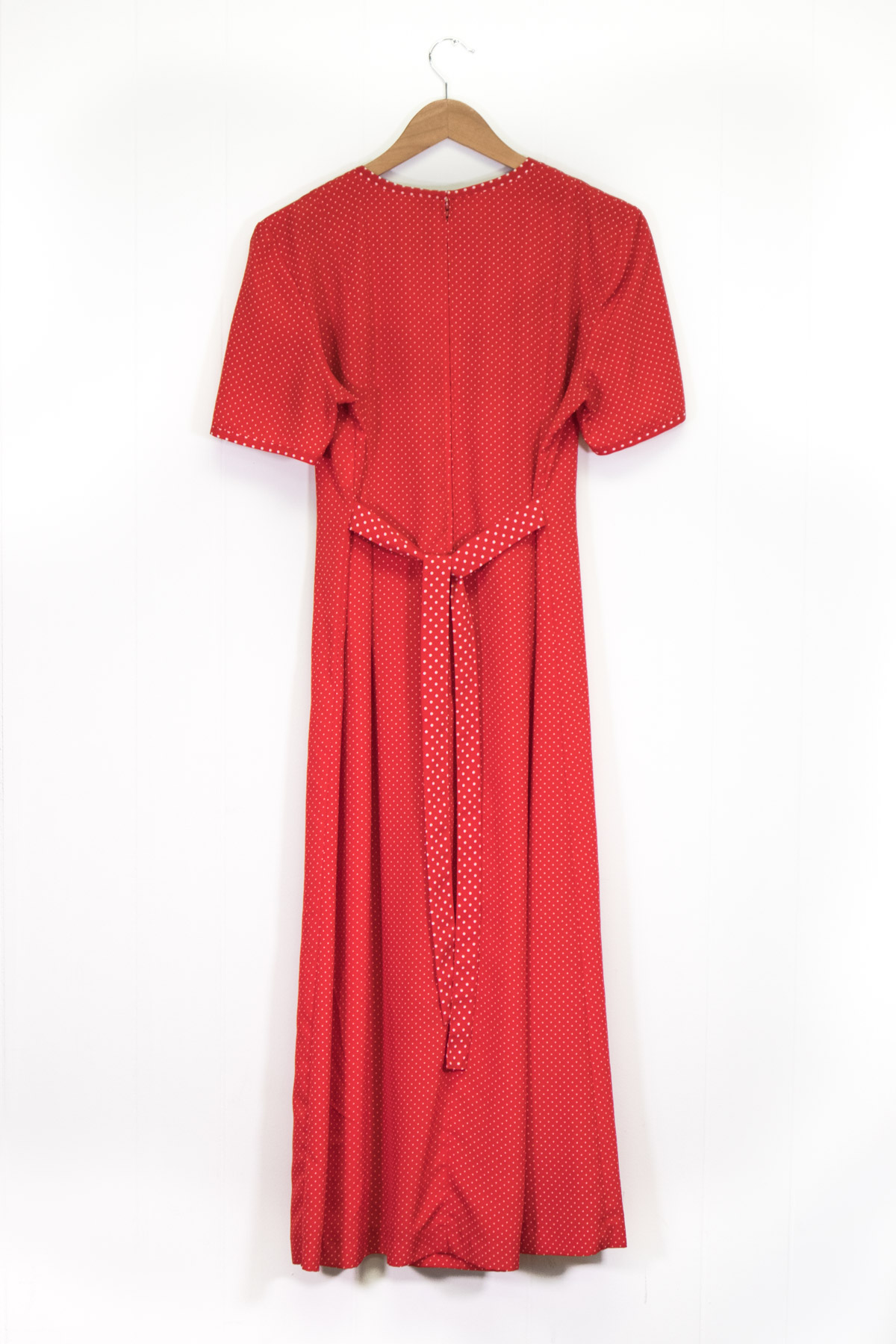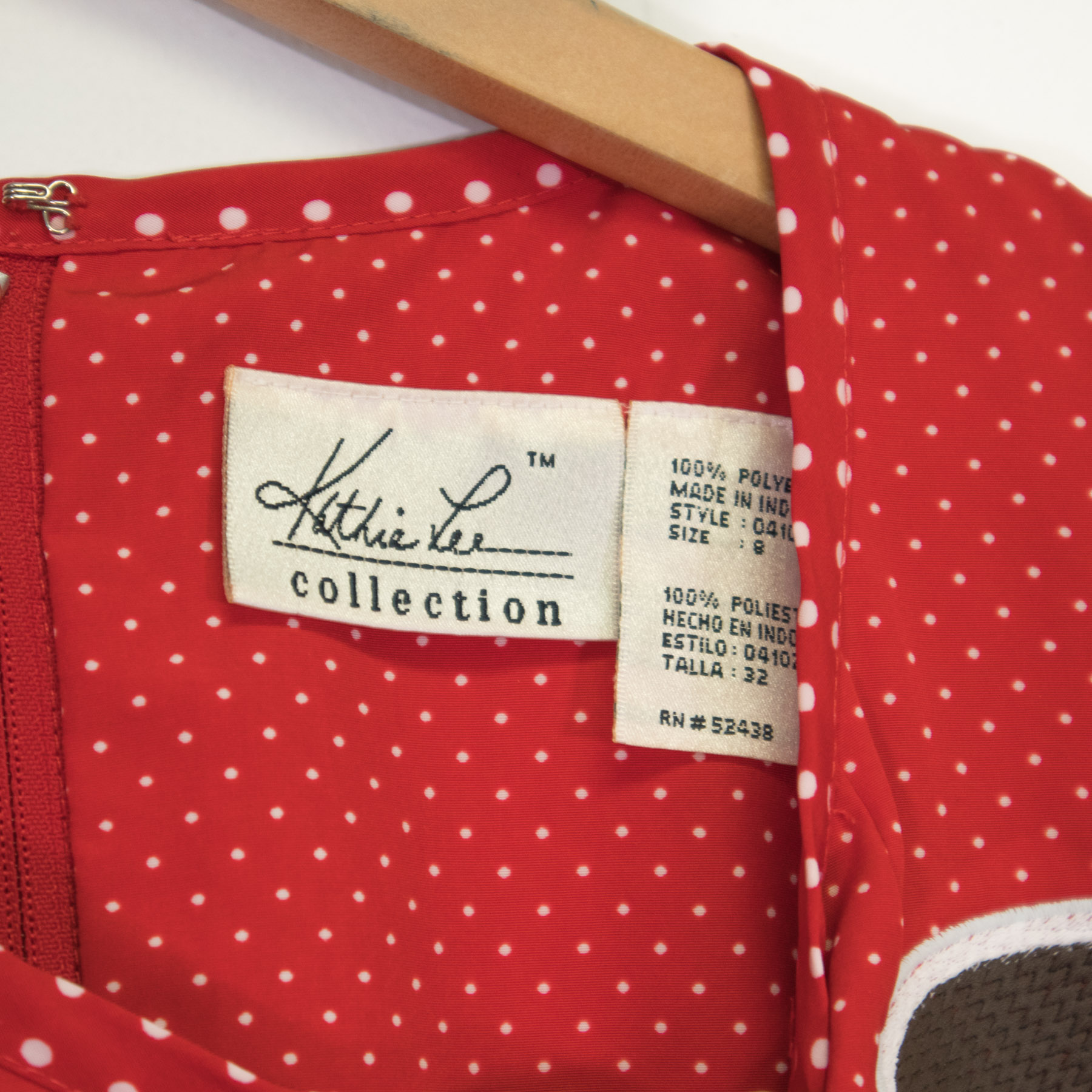 Coffee & Pie Dress
$89.00
Who ordered the pie? This polka dot dress is transporting us straight into an old fashioned diner complete with a strong cup of coffee. This upcycled vintage garment is one-of-a-kind!
Embroidered at our studio in Richmond, VA
See below for measurements
Availability: 1 in stock
Free shipping on orders over $99 (within the US only)
Directly supports the artists
Quality Guaranteed
Route Shipping Protection
Crewel & Unusual® original artwork.
Size: 8
Bust: 38"
Waist: 36"
Center Front: 45"
100% polyester
Only logged in customers who have purchased this product may leave a review.