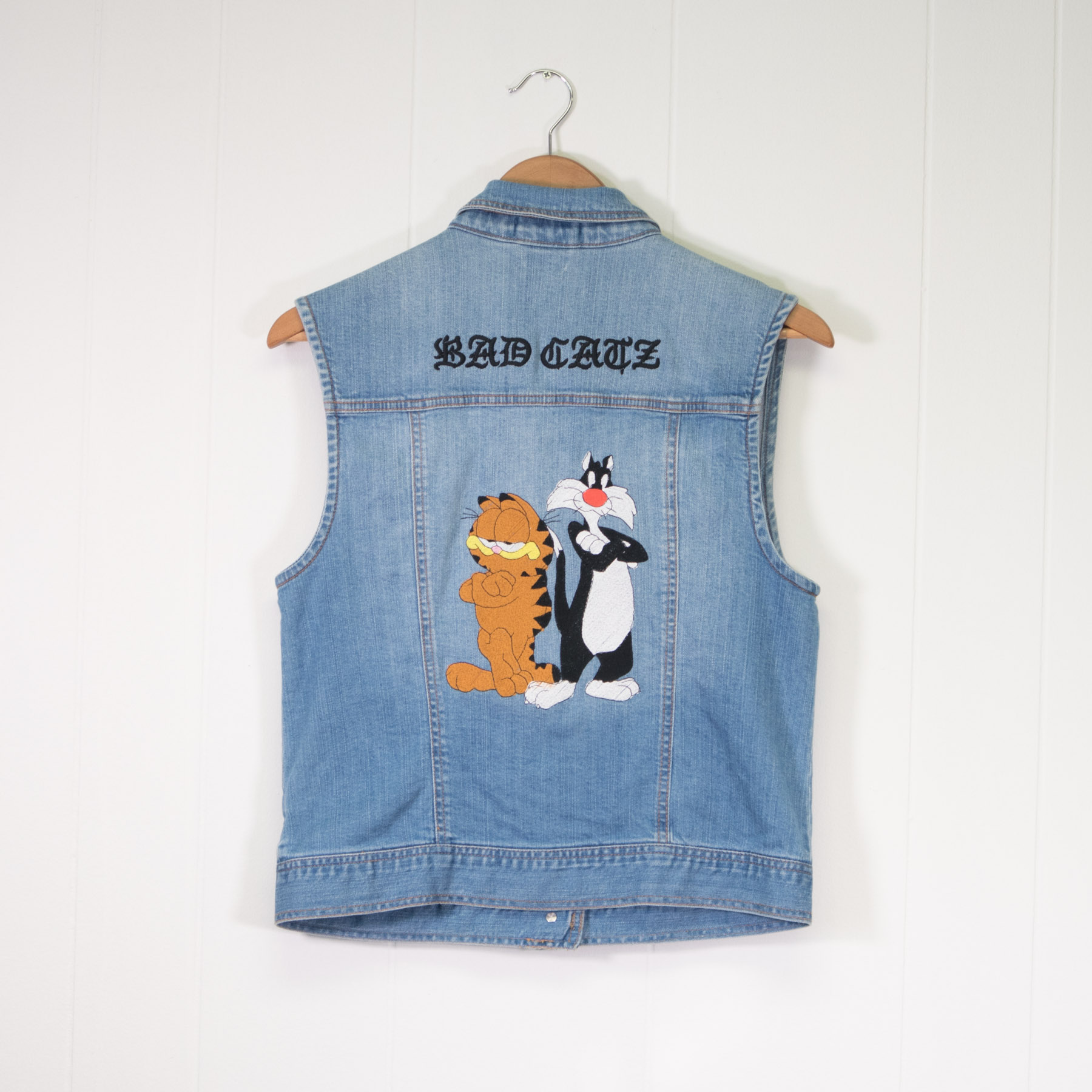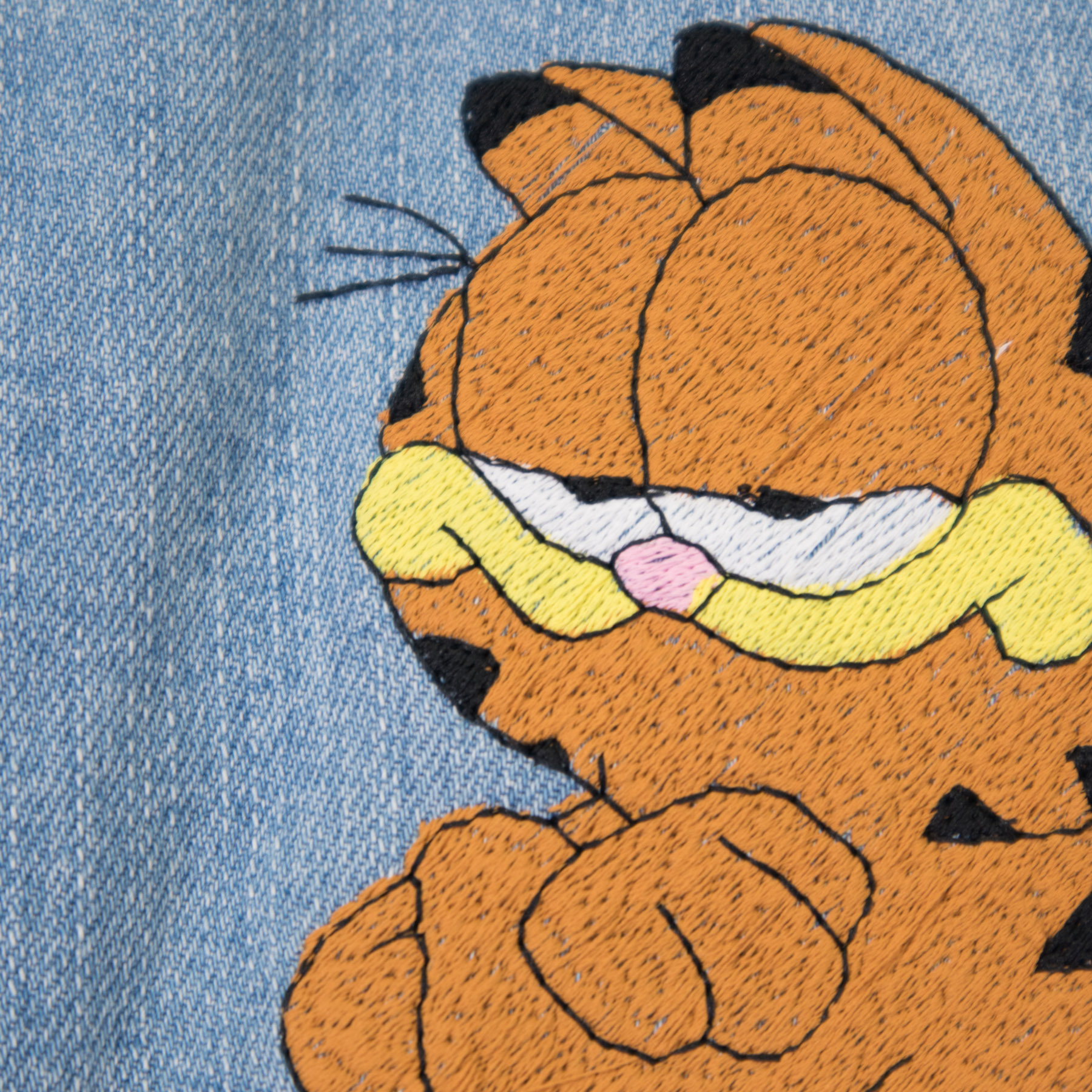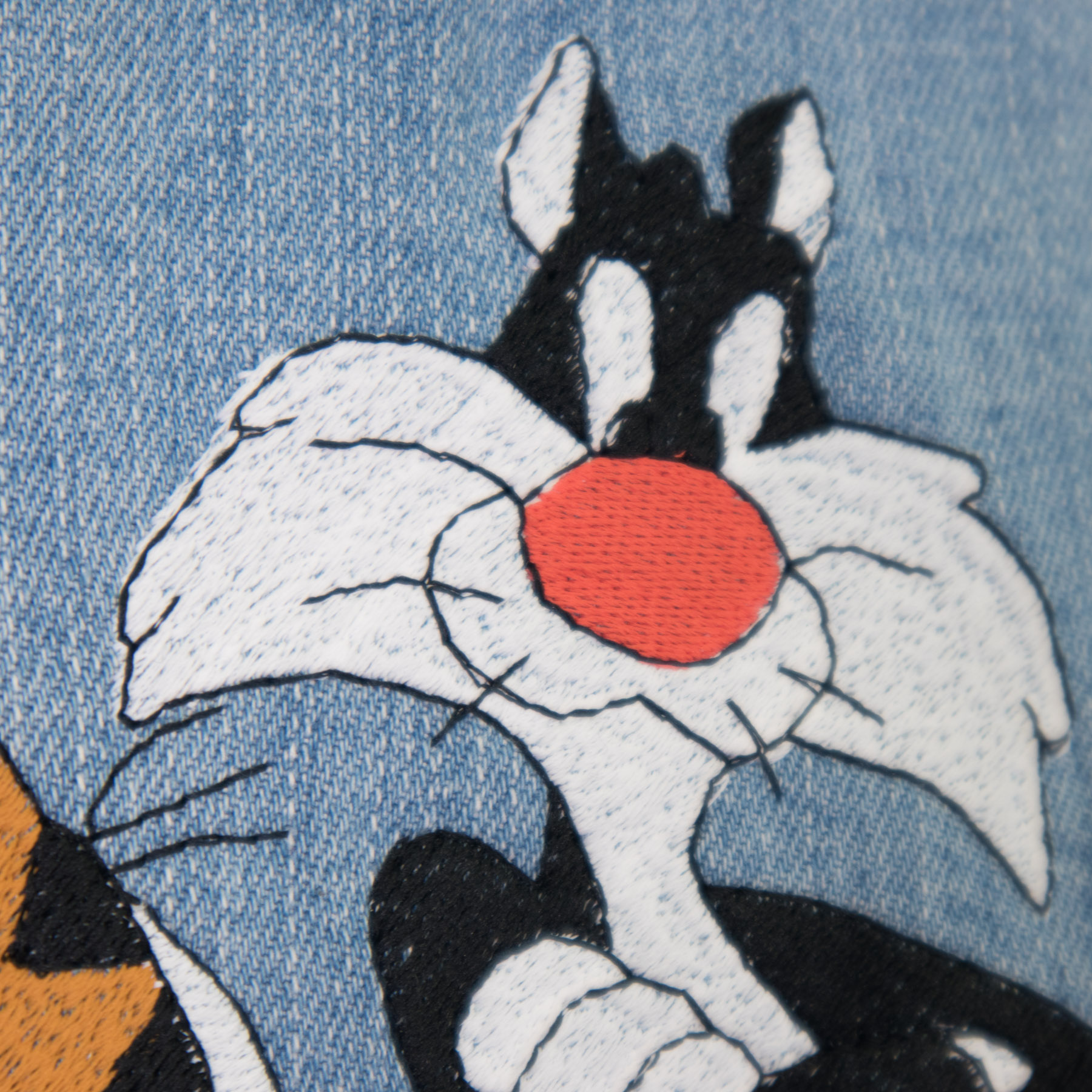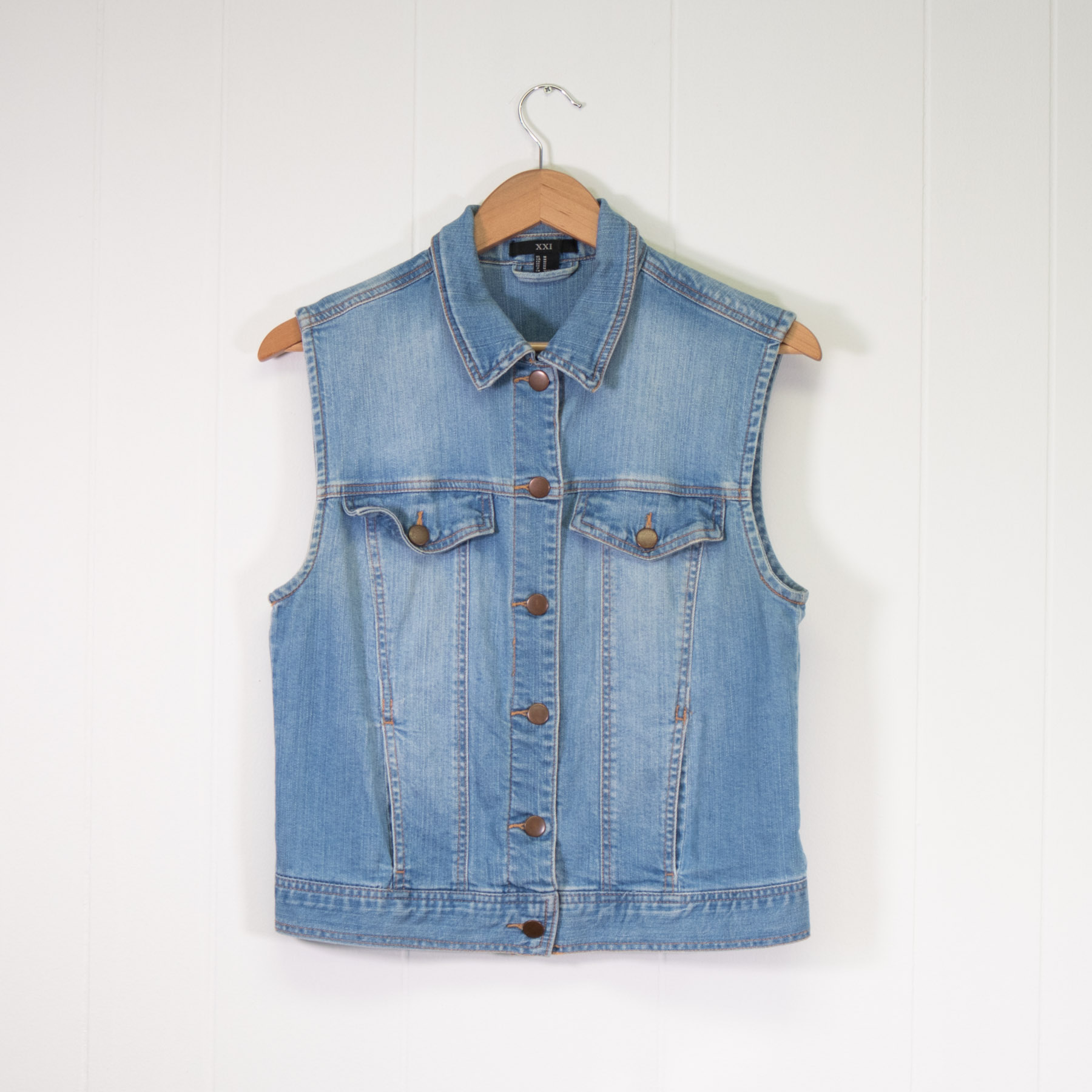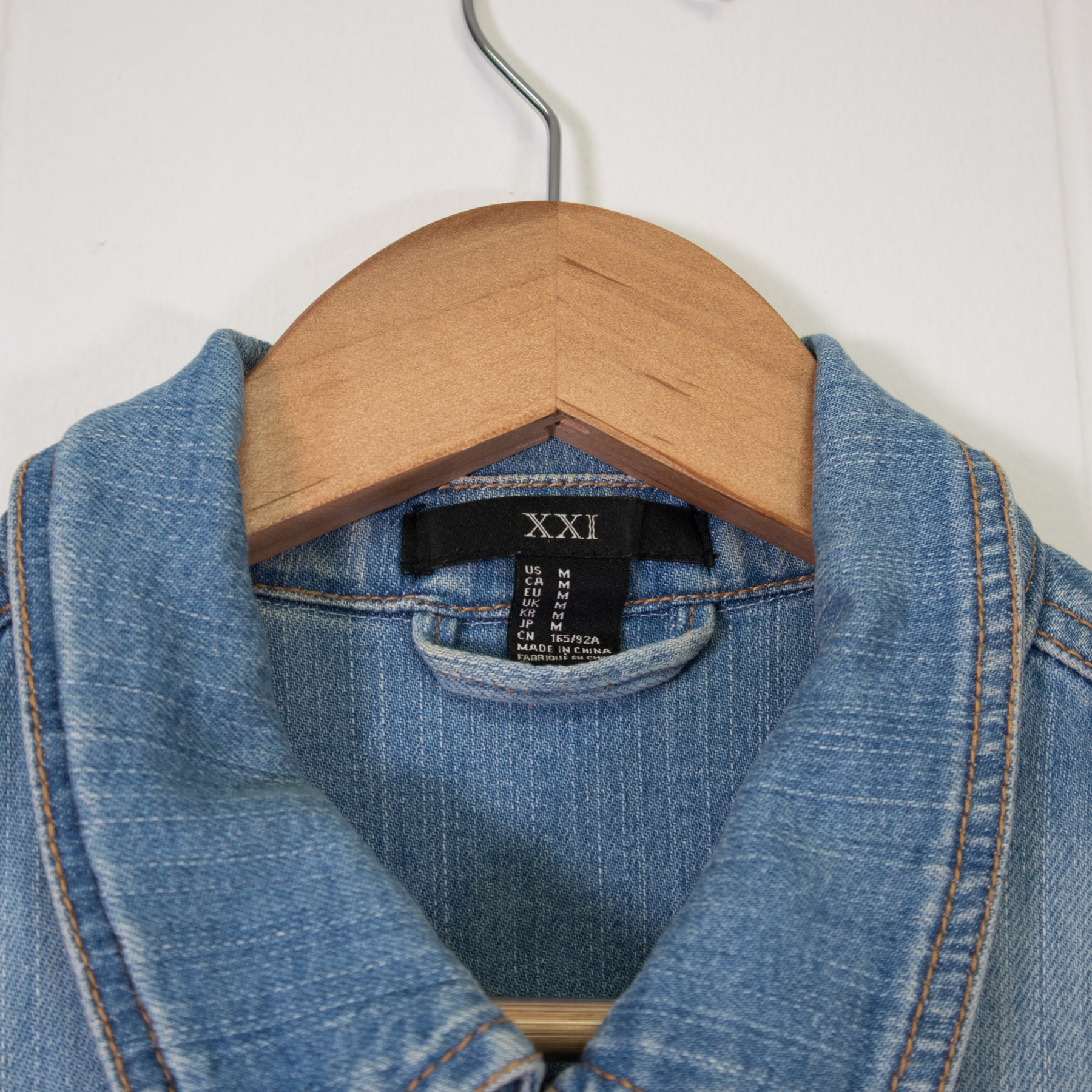 Bad Catz Denim Vest
$45.00
Two Bad Catz! These sassy boys are embroidered onto a thrifted denim vest to create a one-of-a-kind piece!
Embroidered at our studio in Richmond, VA
See below for measurements
Availability: 1 in stock
Clothing Brand: XXI
Size: M
Bust: 35"
Waist: 34"
Center Front: 18"
Shoulder to Shoulder: 15"
99% cotton; 1% elastane
Only logged in customers who have purchased this product may leave a review.